A Roof that is Built to Last!
Your Roofing Solution
At Quality Roofing by Larry we take pride in assisting our customers with the task of choosing just the right solutions for their unique roofing needs! Quality workmanship, customer satisfaction, and job safety are the cornerstones of our business. We strive to surpass every clients needs and expectations, ensuring your new roof is built to last!
With over 30 years in the roofing industry, Quality Roofing by Larry is pleased to offer our services in the city of Woburn and surrounding areas.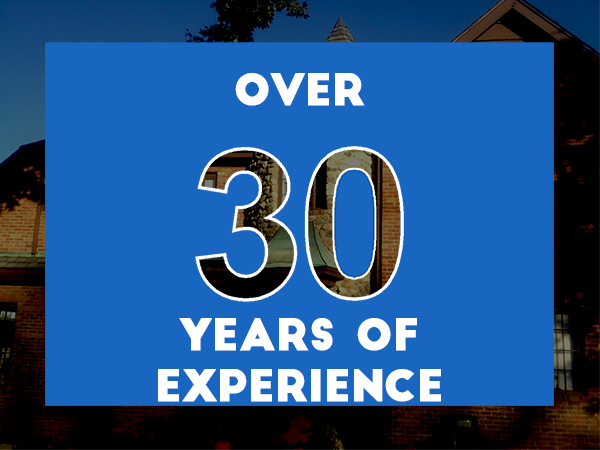 Roofing
WE ARE MASTER ELITE CONTRACTORS!
Deciding on a new roof can be a daunting process, but rest assured, we will help you through the entire process. Remember: The best manufacturer GAF and one of the best MASTER Elite factory trained installers, Quality Roofing by Larry will mean that your new roof will give you a Lifetime of Service!
LEARN MORE
We're Ready To Help
Get all your roofing needs taken care of by the seasoned professionals from Quality Roofing by Larry . For the best in roof fabrication, installation, maintenance, and repair, call Quality Roofing by Larry .